Implementation Science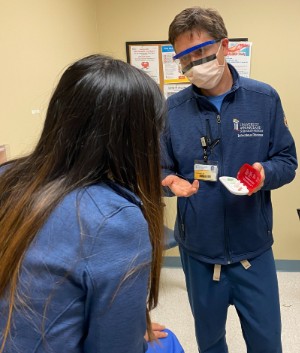 The Division uses this research portfolio to find ways to incorporate evidence-based practices into clinical care with goals of improving both the effectiveness and quality of the health care provided, as well as inform policies that impact that care.
Our primary areas of focus are:
---
Community Outreach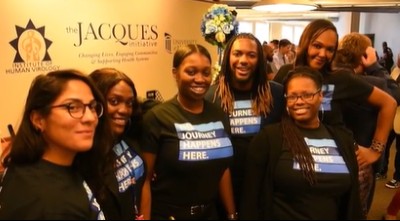 The JACQUES Initiative leads an LGBTQ+ affirming community drop-in program called The Expanding Community Health and Next Generation Education (EXCHANGE) Program.
The EXCHANGE's primary goal is to prevent new HIV infections among Black men who have sex with men and transgender youth and young adults by providing a safe and affirming non-clinical environment for HIV testing and connecting people to HIV care.
This program uses peer navigators to connect key and priority populations to HIV testing, pre-exposure prophylaxis (PrEP), and HIV care. As a comprehensive model of HIV treatment and prevention, the program also offers housing referrals, psychological and social support, transportation assistance, and emergency food distribution.
---
Intersection of substance use and infectious diseases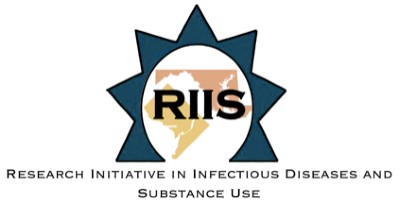 The Research Initiative on Infectious Disease and Substance Use (RIIS) is a unique Baltimore and DC community-based clinical care and research program with the primary purpose to explore the intersection of infections and substance use in marginalized populations.
The goal of RIIS is to eliminate health disparities and treat HIV, hepatitis C, and substance abuse of opioids, tobacco, and methamphetamines. RIIS grew out of the DC Partnership for HIV/AIDS Progress (PFAP), a local-federal partnership funded by the NIH Office of AIDS Research and established in 2009 to support multidisciplinary research efforts in response to HIV in the region.
RIIS investigators learn about high-risk populations and barriers to care, assessing patient-centered interventions to improve care delivery, and facilitate translational research in conjunction with clinical work.
---
Continuity of Care Models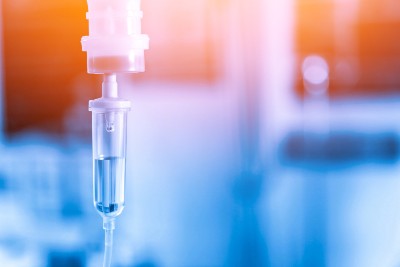 The Division's Outpatient Parenteral (not taken by mouth) Antibiotic Therapy (OPAT) program has a specific research focus on developing ways to optimize the transition of care after hospital discharge for patients with substance use, who have complicated bacterial infections that require parenteral antimicrobial therapy.
These patients are at the highest risk of poor outcomes after hospital discharge, including adverse medical events, treatment failure, and readmission to acute care. This is due to any number of physical, mental, or social factors that impact both their overall health and completing a therapeutic plan.
---
HIV Pre-Exposure Prophylaxis (PrEP) Access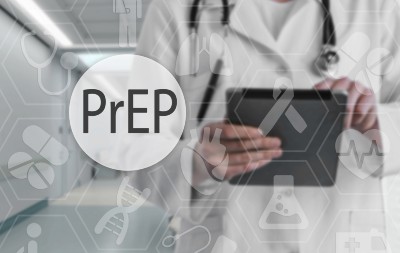 Finding innovative ways to expand access to PrEP for the people most at risk, as well as evaluating new PrEP candidates and methods of care are woven through many of our research and clinical programs, including the community outreach program within the JACQUES Initiative, the RIIS program, and our clinical care programs at THRIVE, and the Baltimore Veterans Affairs.