IHV2019
Thursday, October 3 - Friday, October 4, 2019
Four Seasons Hotel, Baltimore, Maryland
Dear Colleagues and Friends,
You are invited to join us on Thursday and Friday, October 3-4 for IHV2019, "Progress in HIV/AIDS: Challenges in 2020."
In its twenty-first year, IHV2019 will convene to address strategies to end the HIV/AIDS epidemic, and the intersection of HIV and opioid use disorder. The conference will open by highlighting the recent plan for "Ending the HIV Epidemic" by 2030, with expert opinions from Dr. Anthony Fauci, Director, National Institute of Allergy and Infectious Diseases (NIAID), Nora Volkow, MD, Director, National Institute of Drug Abuse (NIDA), Robert Redfield, MD, Director, Centers for Disease Control and Prevention and Dr. Carl Diffenbach, Director of Division of AIDS, NIAID.
Sessions for this year's meeting will focus on:
Responses to HIV/AIDS Epidemic
HIV/AIDS Prevention Strategies
HIV/AIDS Epidemiology
Epidemiology of HIV-Opioid Intersection
HIV-Opioid Epidemiology: Closing the Gap
Early stage investigators are invited to submit research abstracts for poster presentation – please share this opportunity with your faculty and colleagues.
A special symposium on Friday, October 4 will honor this year's IHV Lifetime Achievement Awardees and will be followed by the Annual Awards Gala at the Four Seasons Hotel Baltimore. A Gala Reception will begin at 6:00 p.m. followed by dinner at 6:45 p.m. This year's awardees are:
Lifetime Achievement Award for Scientific Contributions:
Lifetime Achievement Award for Public Service
The Honorable Parris Glendening and The Honorable Kathleen Kennedy Townsend
We look forward to welcoming you to Baltimore this October as we continue our annual tradition of excellent science and provocative discussion.
Sincerely,
Robert C. Gallo, MD
The Homer and Martha Gudelsky
Distinguished Professor in Medicine
Co-Founder and Director, Institute of Human Virology
University of Maryland School of Medicine
Co-Founder and International Scientific Advisor, Global Virus Network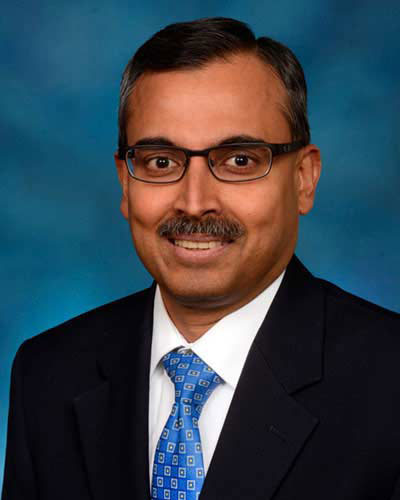 Shyamasundaran Kottilil, MBBS, PhD
Director, Division of Clinical Care & Research Professor of Medicine
Institute of Human Virology,
University of Maryland School of Medicine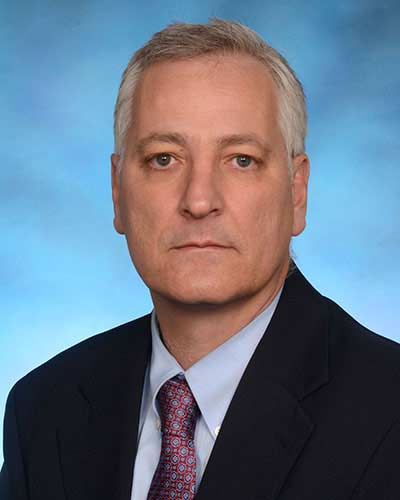 Anthony Amoroso, MD
Associate Director, Division of Clinical Care & Research
Associate Professor of Medicine
Institute of Human Virology, University of Maryland School of Medicine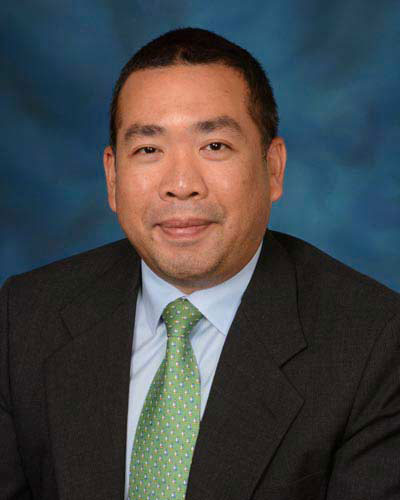 Manhattan Charurat, PhD
Director, Division of Epidemiology and Prevention,
Director, Center for International Health, Education & Biosecurity
Professor of Medicine, Institute of Human Virology,
University of Maryland School of Medicine